SOLANG VALLEY SPORTS CENTER
We are a team of experts who prioritise client satisfaction over all else while ensuring their safety. Your wishes for Solang Valley activities will be fulfilled by us.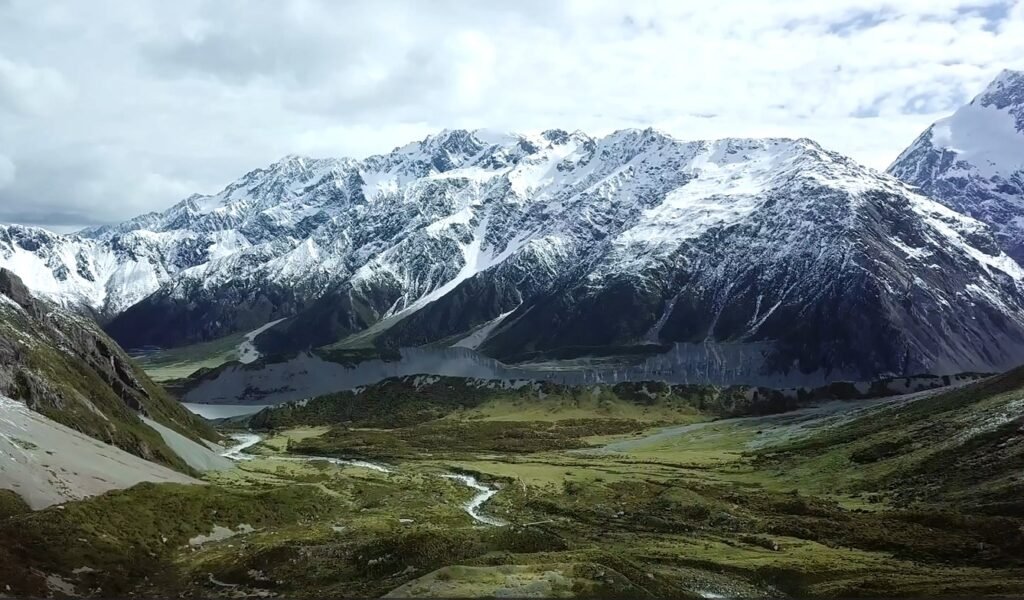 All outdoor adventures, winter sports, and excursions in and around Solang Valley are organized by us. We run activities including paragliding, ziplining, ATV rides, skiing, water sports in Manali, snow skiing, and skiing in Manali, among others. We provide packages for both individuals and groups, and we can provide customized packages. We are a team of specialists who prioritize the security of our customers and do everything in our power to make your experience wonderful.
Best Of Solang Valley Activities
All outdoor pursuits, winter sports, and outings in and around Solang Valley are our responsibility. Skiing, Manali water sports, snow skiing, ziplining, ATV rides, and paragliding are just a few of the things we offer.
"A mind that has been expanded by a new experience is unable to return to its previous dimensions."
-Oliver Wendell Holmes
Amenities that we are providing 
Accommodation
Stay at any of our opulent and exclusive hotels.
Transportation
Expert staff available for all needs at different levels.
Activities
Learn about the boundaries of activities and develop extending movement
Glimpse Of Solang Valley Activities
Preserving Nature
Nature preservation continues to be one of our top priorities, and to that end, we collaborate with like-minded individuals and NGOs. We also give our guests instructions on how to follow this route by teaching them to take responsibility for their actions while visiting our camping areas.
Warranty for Lowest Prices
As a business founded on the principles of openness, dependability, and integrity, we make sure that all of our clients, business associates, and employees are given the respect they deserve. To better serve our consumers, we provide the lowest and highest pricing in the market.
Focus on Security, Safety, and Hygiene
For our guests to have a wonderful experience while staying at our camping grounds, we are committed to upholding the standards of security, safety, and hygiene, and we make sure that all of these requirements are reached before we offer it to the public.