Solang the adventure valley, located in the Indian state of Himachal Pradesh, is a popular destination for outdoor adventure enthusiasts, it has an extraordinary and superb beauty of its own which attracts tourists from far and wide.  Due to this, Solang Valley is an excellent place for adventure and activities from all over the world. Solang Valley is among the most beautiful and thrilling places to visit for adventure sports at Manali, whether in the warmer months or the cold. When it comes to special adventures, it goes beyond just another snow sports wonderland. So, whether you want calm beauty or high activity, this is the perfect destination for your next vacation.
Popular Adventure Sports at Solang valley:
Adventure sport center offers an immersive vacation for individuals of all ages with a wide range of things to do all year long. Solang valley Adventure activities is known for zorbing and paragliding in Summer, while winter is known for skiing. Are you trying to find adventure in Manali? Solang valley sports activities is the best place to visits. A variety of adventure activities are available to tourists in the lovely hill town of Manali. No matter when you choose to visit this wonderful paradise, the following are the most exciting activities you may enjoy while there:
Paragliding is the most exciting activity to engage in during the summer months in the Solang Valley as well as one of the best adventure activities in Manali. This experience allows you to truly fly like a bird. There are two types of take-off sites one is at less height and another is at a greater height. It requires great courage, confidence, and experience to engage in this sport.
Since it is among the most difficult sports activities in Solang Valley , one needs steely nerves to take the first jump.
Height of 2050 meters above sea level.

Try best between

summer in Manali

(Only on a clear sunny day)

Try Solang Valley, which is located 13 km from Manali.

Wear outfits that are incredibly comfortable.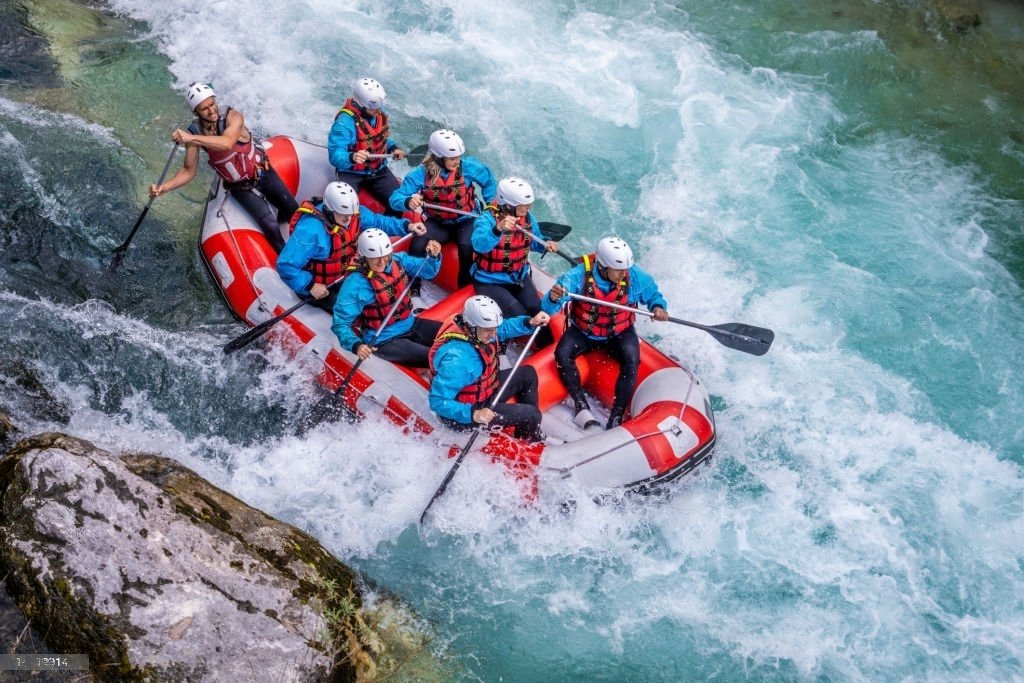 River rafting in Manali is an exciting and thrilling adventure activity that takes you on a journey through the fast-flowing waters of the Beas River.
Before embarking on a rafting trip, it is important to be adequately prepared. Rafters should wear proper rafting gear, including a life jacket, helmet, and wetsuit. It is also important to listen to the instructions of the rafting guides and follow all safety guidelines.
Snow skiing in Manali provides the most fascinating activity to partake in among all those offered in Solang Valley. The concept that Solang is a hiker's wonderland makes it possible to appreciate the white snow scenery at various elevations while also having endless fun while snowboarding through them. Together with prior guidance and lessons, skiing is available. Skiing is also available in Rohtang, Marhi, Gulaba, and Dhundi, but chances are that the Manali adventure will be the best.
Snow scooter, also known as a snowmobile, is a popular winter activity. The scooter is powered by a small engine and can be operated by anyone with basic driving skills.
Before setting out on a snow scooter, it is important to dress warmly in layers, as the temperatures in the mountains can drop significantly. It is also advisable to wear a helmet and other protective gear to stay safe while riding.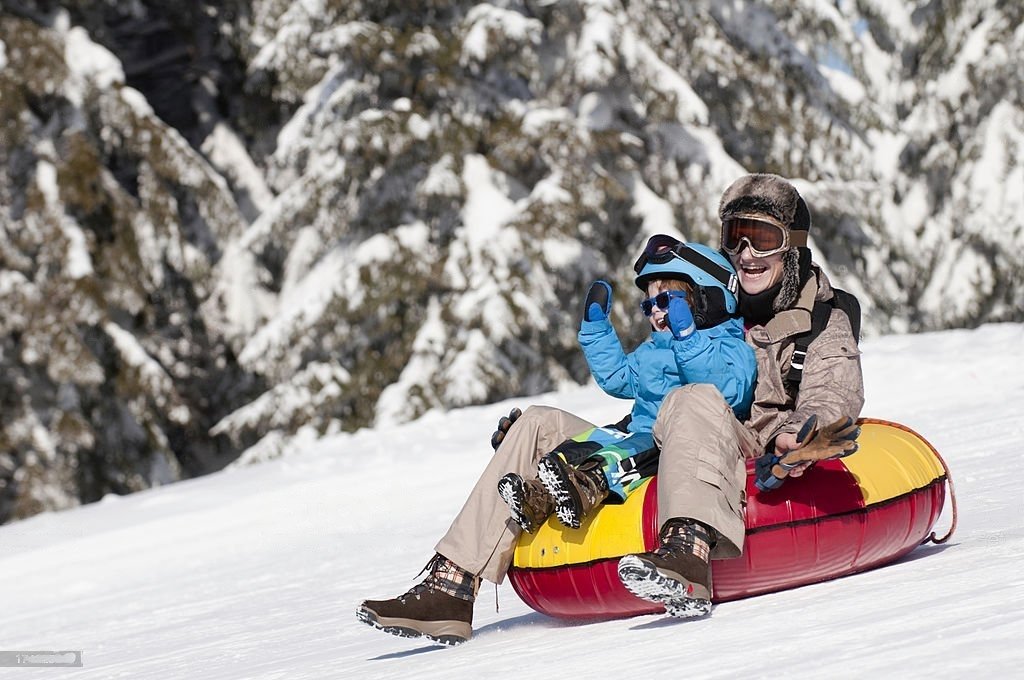 Tube sliding, also known as inner tubing or sledding, is a fun and exciting winter activity. The Solang Valley is a great place to enjoy tube sliding, as it has several gentle slopes that are perfect for this activity.
Tube sliding can be enjoyed by people of all ages, making it a great family activity.
The zipline in Manali takes you on a thrilling ride through the lush green forests and over the Beas River, providing a bird's eye view of the stunning landscape. The zipline here is over 500 M long and reaches heights of up to 150M, making it an exhilarating and unforgettable experience.
Zorbing, also known as an orb or an elastic ball, is one of the entertaining Solang Valley activities that includes one person rolling down a hill within an orb .
On this thrilling ride, you experience an upside-down and all-around journey to see the beauty of Solang. Instructors are there with you throughout the ride to ensure your safety.
When traveling alone or with family and friends, all-terrain bikes, often known as quad bikes, provide a 4×4 adventure and come with both single and double seats. The bike is available year-round, providing you with a once-in-a-lifetime travel experience over snow, streams, mud, and loose rough terrain.
One of its many attractions is being able to take advantage of the spectacular views of the River Beas while taking part in this sport in the Solang Valley. You might also participate by taking on the challenge of navigating the beast, of course with professional supervision.
Manali Trek: A Complete Guide
Manali Trek, one of Himachal Pradesh's most well-known hill destinations, provides some of the state's most beautiful views of the Pir Panjal and Dhauladhar mountains, which are generally covered in snow throughout the year. Numerous accommodation facilities and residences provide affordable roommate beds for extended visits.
Manali Camping Trip : Incredible Guide For Adventure Lovers
A number of activities are available to tourists at this location, making it frequently known as the "home of adventure lovers." Therefore, nothing beats the concept of going riverside camping in Manali if you're looking for the perfect location to chill out with buddies on a quick adventure